Beijing international horticultural exhibition is intended to give the nation a much-needed publicity boost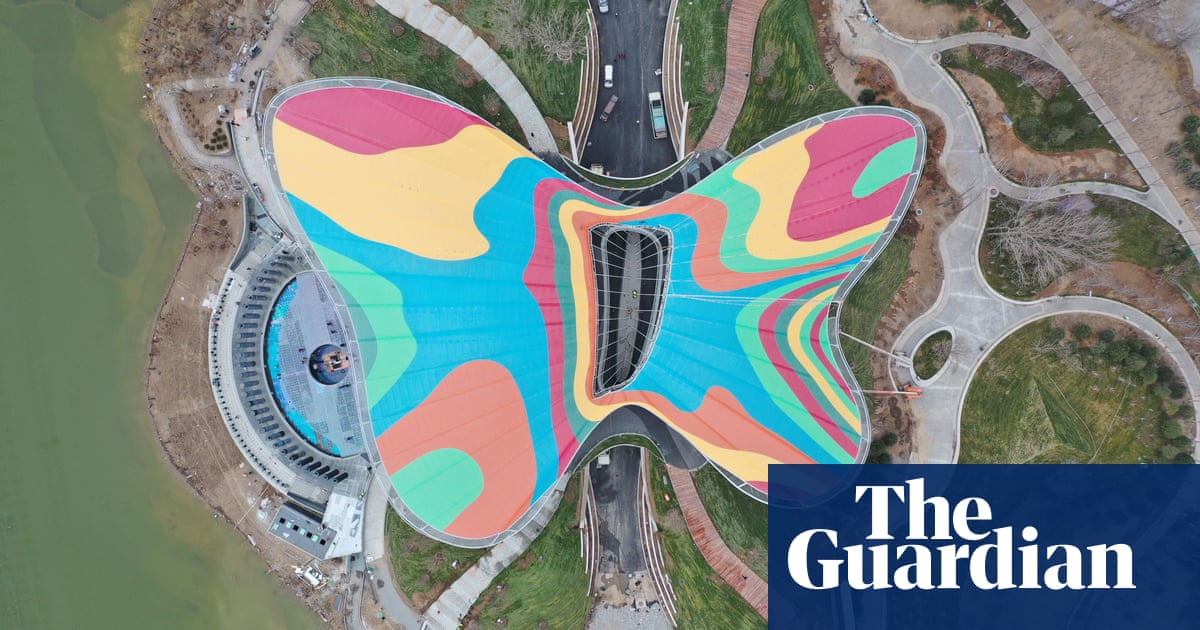 If you want to say something, the expression goes, say it with flowers. It is a concept that will take on new meaning in China this week, which on 29 April opens the doors to the worlds largest ever gardening show, a mammoth exhibition of plants, pavilions and soft power that forms part of celebrations marking the 70th birthday of the Peoples Republic of China.
At the foot of the Taihang mountains in the Beijing suburb of Yanqing, an area the size of 500 football pitches has been fenced for the massive Beijing international horticultural exhibition, which dwarfs the Chelsea flower show by an eye-watering 495 hectares.
The vast show boasts more than 1,000 varieties of Chinese flowers, 100 indoor and outdoor gardens, and pavilions hosted by more than 80 countries. Organisers expect 16 million visitors more than the number of tickets sold at the 2012 Olympic Games in London to pass through its doors.
At its centre is the sprawling China pavilion, a massive semi-circular dome in the shape of a traditional Chinese ornament. Embedded in artificial terraces topped with wheat (a gesture to northern Chinas staple grain), it is meant to evoke nostalgia and awe. The roof collects rainwater to be recycled. A sunken courtyard is intended to remind visitors of being inside a traditional Chinese home.
More than a gardening show
The horticultural show, which organisers call the expo at the foot of the Great Wall, is the largest international event China has held since the 2008 Olympics. It has taken more than six years of planning and the endorsement of some of the partys top officials.
But it is more than just an unusually lavish gardening show. It is one of Beijings most ambitious deployments of soft power, aimed both at its own citizens and the outside world.
The government likes what we call home-field diplomacy to show the strength and prosperity of China, said Zhang Lifan, an independent historian. The event, which runs through the October anniversary of the countrys founding under the ruling Communist party in 1949, is a way of rallying the country while projecting an image of an environmentally minded China.
Like the China pavilion, the exhibits aim to impress with displays of Chinese advancements in green development. At the horticultural life experience pavilion, visitors will see 3D printing, robots and horticultural technology pioneered by China. A greenhouse covering about 3,000 square metres will house about 1,000 plant species.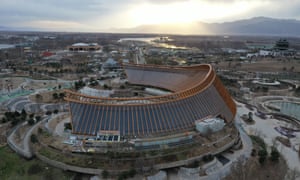 Read more: http://www.theguardian.com/us